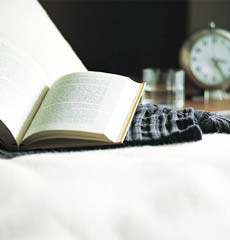 Welcome to Chengdu-realty.com
C
hengdu-realty.com is a real estate agency with professional, informal and fresh approach to real estate trading. In the sphere of residential rentals we offer long term, mid term as well as short term rental of quality and thoroughly examined apartments, flats and house rentals, in all localities of Chengdu and surroundings.
If you are looking for non-residential premises for your business, we offer offices and commercial properties, both for rent and for sale.



HOUSE RENTAL


Long time rental Recommendation


Master Building




Address:#48, 4th segment, Renmingnan road, Chengdu ,Sichuan
BUSSINESS DEMAND


Office Recommendation


Times Plaza

Address:#2-4 Zongfu road, Chengdu,Sichuan ,China
LIVING IN CHENGDU


Life,Bussiness,Chengdu tourism


Chengdu pandas.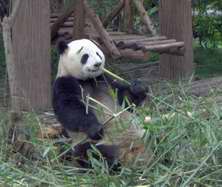 More...