Giorgio Armani
I design residences in which i would like to live ---- Armani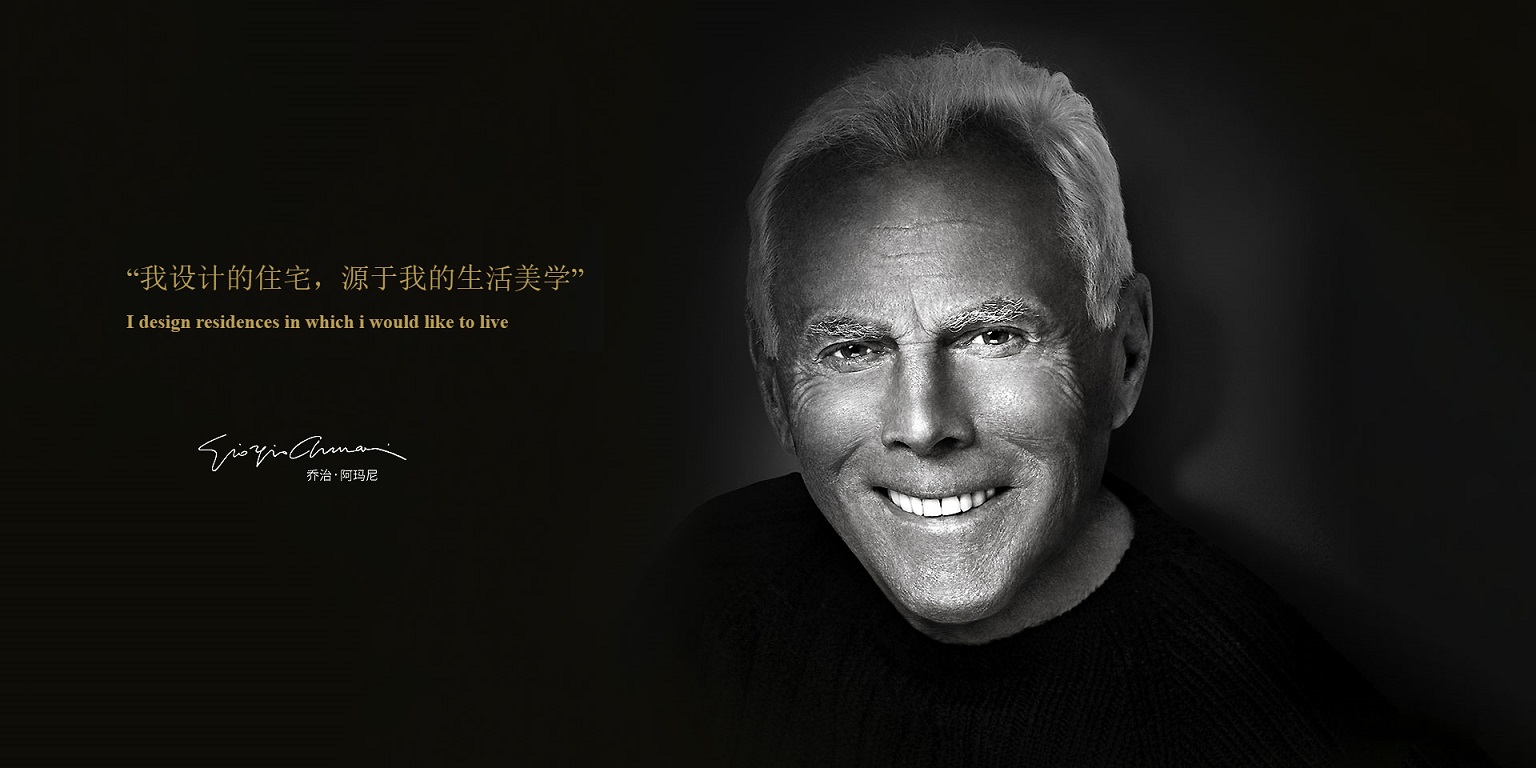 Armani Design
Chengdu Art Residence By Armani, is the first Armani design residence in the world. From façade to inside of the room, all designed by Mr.Armani, totally 21 pages hand painted draft. He confirmed every details of the building.
During he designed of the façade, he reject many plan include one of his own plan, finally he choose the Chinese orchid and bamboo style plan, it make the façade looks like an orchid dancing in the wind.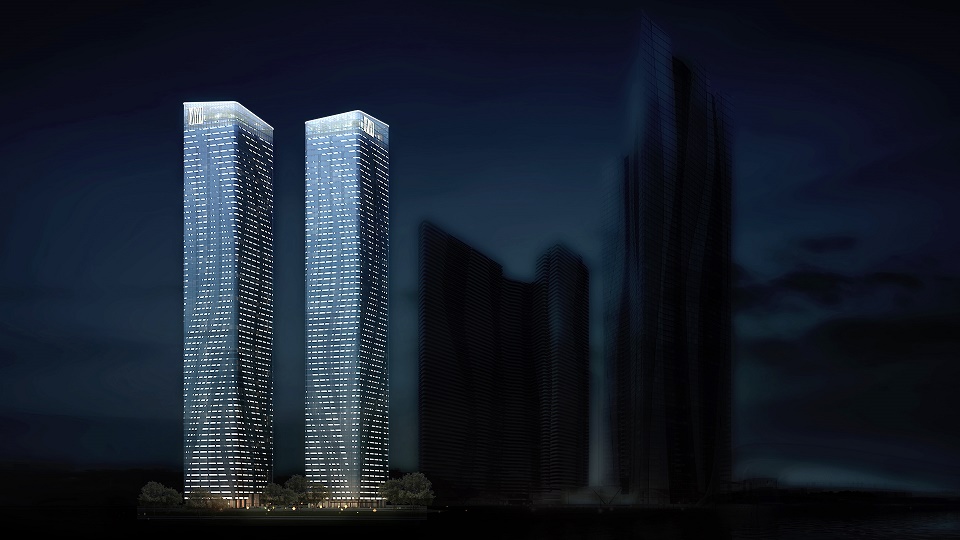 Location
Residence located in the most beautiful part of Chengdu city river- Brocade River. During the river reflect the city rhyme and flourishing. Wangjiang Park, Anshun Bridge, Shuijinfang ancient liquor workshop, Sichuan University, all with hundreds of years and around the Residence, 3.5km to the heart of Chengdu city Tianfu Square.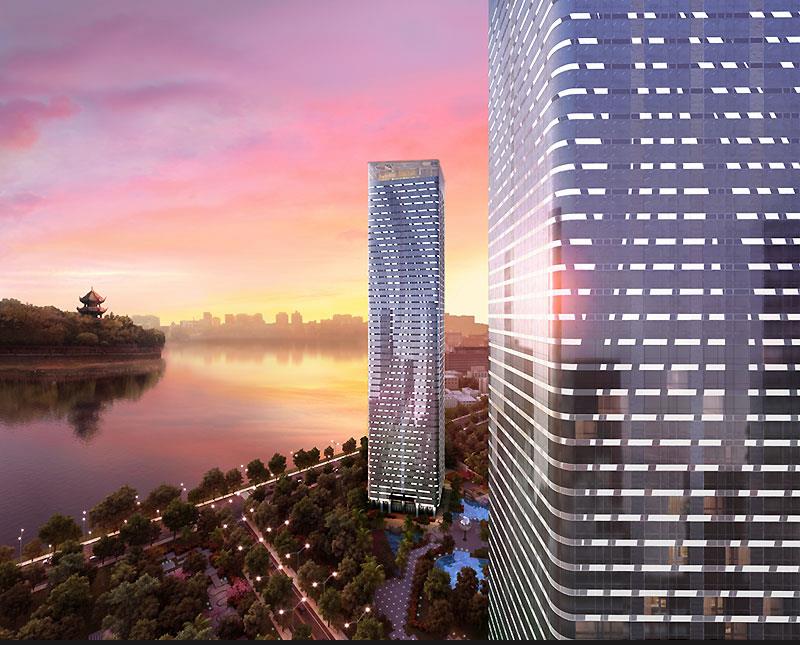 Floor plan
77-84 sq/m with 2beds room.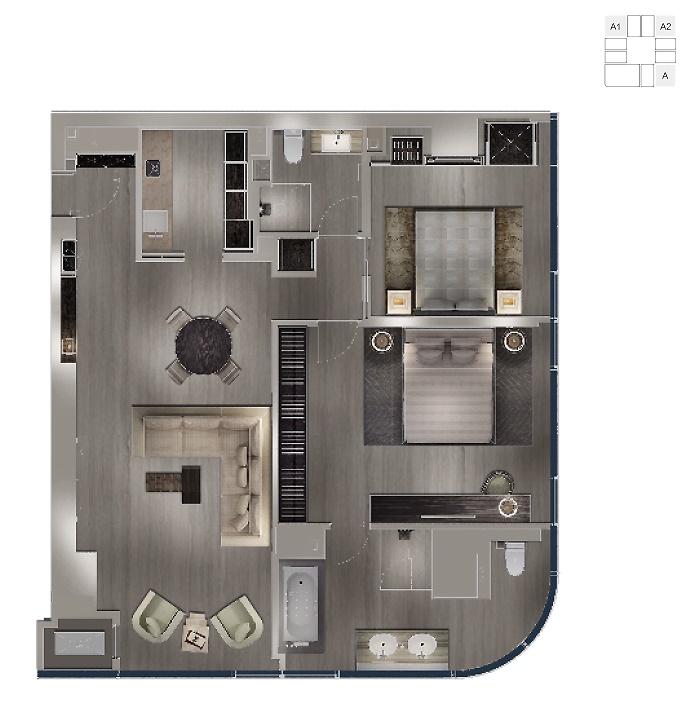 Floor plan
193-197sq/m with 3beds room.
Q&A of purchase property in China.
1, Does foreigner can buy the property in China?
--Yes, but not all kind of the property, the foreigner only can buy it with overseas sales license.
2, How can I pay for property in China?
--Most real estate developer which with license they have overseas offshore bank account, you can wire money directly, no needs move money into China.
3, What kind of property with overseas license?
--Most properties are luxury decoration flat/apartment from 50 sq.m-whole floor like 2000sq.m
4, If foreigner want to buy other kind property, how does it work?
--It is quite complicated but still can be operated, the only way is purchase some local enterprise to hold the property.
5, How much for ROI(Return of Investment ) probably for Chinese flat/apartment market.
--Most of luxury flat will have annual 5%-10% return
Contact us for more details